Allow yourself to be enveloped by the infinitely serene and tranquil landscaped retreat of The Waterfront, offering state of the art contemporary living for you and your family, encapsulated in the aesthetically pleasing architecture of this 6 hectare gated community.
APARTMENTS
Apartments are well-appointed 3 bedroom properties. Fully serviced, furnished and equipped, living spaces from 180 m2 to 187 m2, are finished to a contemporary style. Upper apartments all come with private roof terraces.
TOWNHOUSES
Each building is made up by two adjoining townhouse units which range from 198 m2 to 205 m2 (per unit). The units comprise of three spacious bedrooms with well designed fittings and tasteful finishes. For those who prefer a little more privacy, the townhouse units stand alone and have private gardens.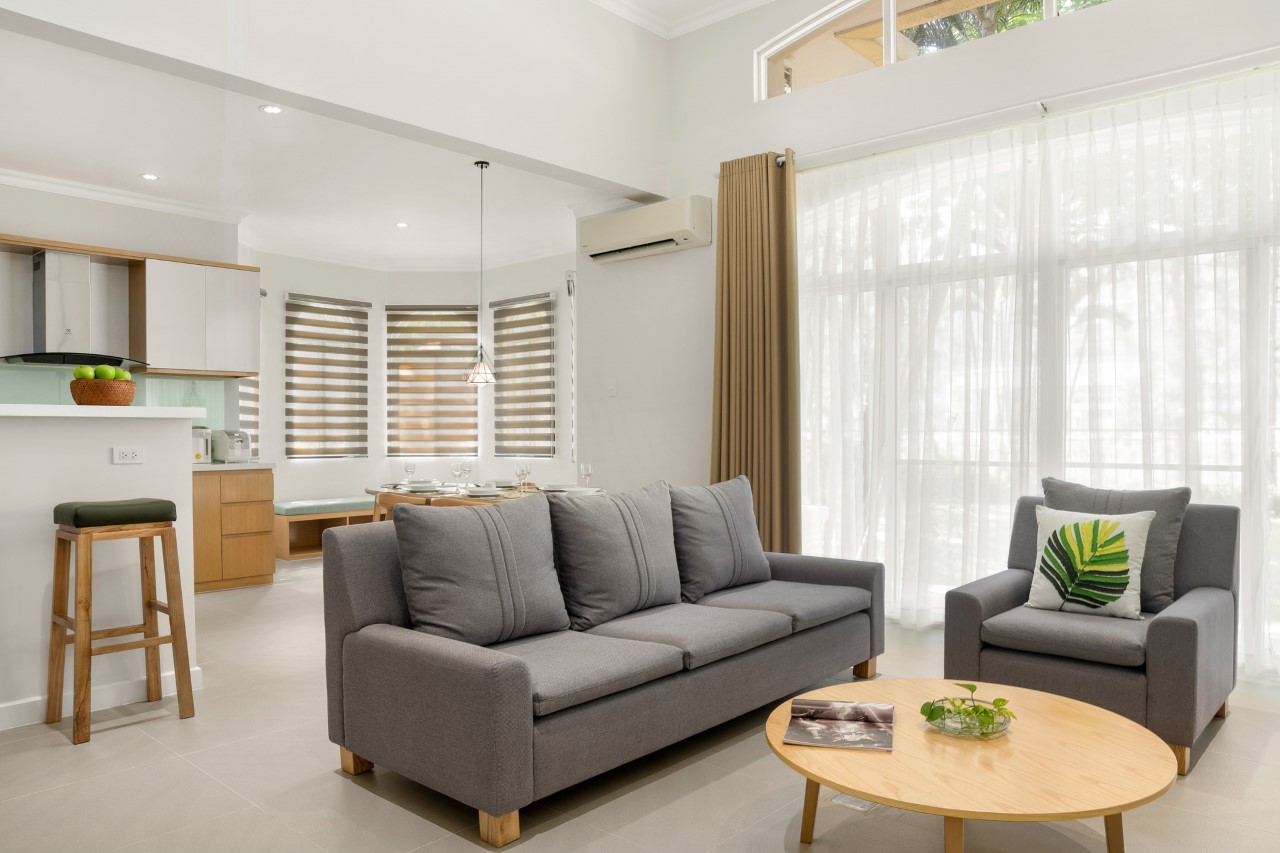 VILLAS
The Waterfront villas provide spacious family living, with homes ranging from 195 m2 to 375 m2, furnished or unfurnished. Whether you require three or four bedrooms, they all boast generous living area, carports, maid's quarters and wide terraces overlooking beautiful landscaped gardens.